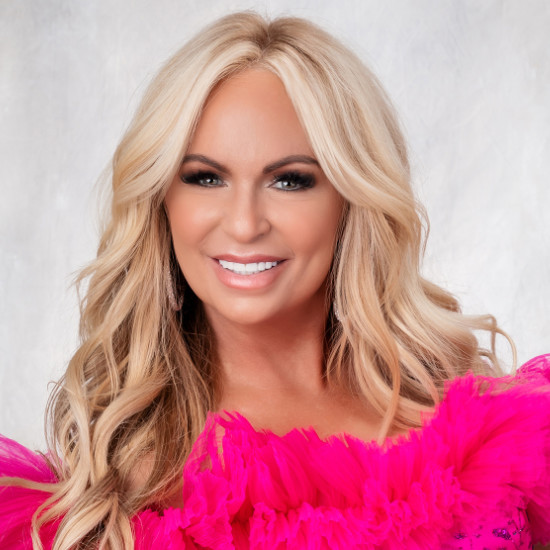 Amy McAllister
InterContinental Music Awards Winner
2023 – Best of America | Alternative
---
Amy McAllister, a dedicated advocate of faith, family, and friendship, lives her childhood dream at 50. She's a loving mother, grandma, award-winning singer, songwriter, self-help coach, and energy healer. A natural leader and humanitarian, Amy shares her music, story, and healing modalities worldwide.
Amy pours her heart into her music, especially her first album, "Building Reasons And Dreams," a tribute to her late brother Brad. Her soul-touching songs bring inspiration and healing to people worldwide, aiding those in recovery, battling mental health issues, and dealing with loss.
Amy's commitment to giving back is unwavering. She gladly supports causes with her music, from local events to global initiatives. Her latest work is dedicated to Mental Health and Suicide Awareness and Prevention, a collaborative effort with fellow Grammy artists, set to release in 2023.
Amy's mantra, "Shoot For The Moon, You'll Land Among The Stars," fuels her passion for guiding people through life's challenges, helping them achieve their dreams. Her ultimate dream? To see everyone succeed, shining their brightest alongside her.