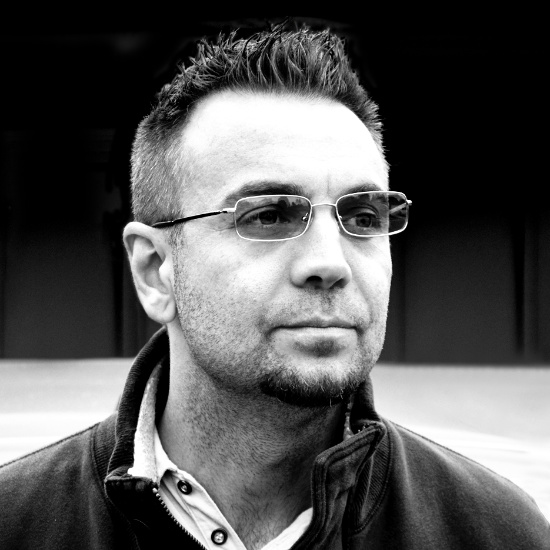 Brian Eisenberg
InterContinental Music Awards Winner
2023 – Best of America | Musical Theater
2023 – Best Instrumentalist (Brian Eisenberg Jazz Orchestra)
---
Brian Eisenberg, a renowned composer, arranger, and band leader, has earned accolades such as the ASCAP Herb Alpert Young Jazz Composer Award, the Downbeat Magazine Student Music Award, and the ASCAP Plus Awards. He's also a recipient of the John Philip Sousa Award and the Palomar Council Reflections Award.
With a remarkable track record, Brian is a two-time winner and artist judge for the Independent Music Awards, in addition to being a Phoenix Mayor's Arts Awards Nominee. He achieved finalist status in the International Composition Competition "Maurice Ravel" and the Silesian Jazz Festival International Composition Competition, with an Honorable Mention in Beta Omicron's 5th Annual Call for Scores.
His compositions find publication with prestigious names like the UNC Jazz Press, Imagine Music, Tux People's Music, and Hamar Percussion Publications.
Brian shines as the director of the 18-piece Brian Eisenberg Jazz Orchestra, a contemporary big band featuring world-class musicians like Vinnie Colaiuta, Bob Sheppard, Christian Jacob, Andy Martin, and Brandon Fields. Guest artists such as Dick Oatts, Scott Wendholt, and Bob Mintzer have graced their performances.
The band's debut album, "Sense of Gratitude," earned the Independent Music Award for the best jazz song and nominations for best jazz album and best funk/fusion/jam album. It's also been nominated for a Hollywood Independent Music Award and boasts best-seller status on CD Baby. The band has impressed as a finalist in the Petrichor Records Competition, the 7 Virtual Jazz Club Contest, and the Made In NY Jazz Competition.
Brian's second album, "Life Changes," also a CD Baby best-seller, secured the Independent Music Award for best jazz song and a Hollywood Independent Music Award nomination. Fuji Records recognized it as one of the top big band records of 2017, alongside luminaries like Christian McBride, Vince Mendoza, and Sammy Nestico. Both albums have garnered rave reviews and international radio airplay, while their YouTube videos have amassed tens of thousands of views.
Brian's compositions have found their way into the repertoires of other esteemed ensembles, including the Cologne Blue Art Orchestra in Germany, the Studio One Jazz Orchestra in Japan, and various collegiate jazz bands. His music is now a valuable resource at Berklee College of Music.
A distinguished alumnus of San Diego State University, Brian graduated with distinction and Pi Kappa Lambda honors. His composition mentors included David Ward-Steinman, known for his work with Aaron Copland, Darius Milhaud, and Milton Babbitt, and Rick Helzer, influenced by Clare Fischer. Brian's arranging prowess extends to high school and middle school bands, as well as arrangements for cruise ship ensembles.
Brian's excellence has earned him a place in the BMI Jazz Composer's Workshop "A" group. Furthermore, he received a personal invitation to audition for the United States Navy Band in Washington DC as an arranger, out of hundreds of applicants.