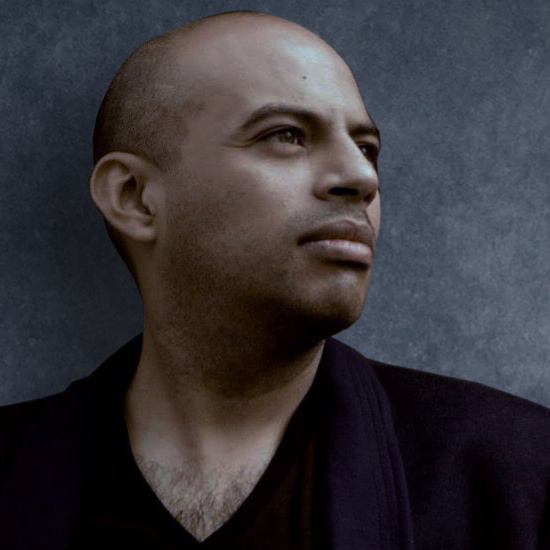 Carlo Ayhllón
InterContinental Music Awards Winner
2023 – Best of Pangea | Classic
---
Carlo Ayhllón
Mexico City, 1981 
Composer, guitarist, and conductor
"Sublime music for organ and string orchestra (Carlo Ayhllón) …"
Cannes Film Festival 2015, France
"Carlo Ayhllón's sound work manages to successfully vibrate in each of the plot sequences. Its rhythm is passionate and subtle…"
El baile de los 41 film premiere
Renowned Mexican composer, with extensive experience in score for film, documentaries, and television, as well as concert music. His contemporary music has been interpreted in international festivals in Canada, Chile, Russia, the USA, France, Switzerland, El Salvador, Germany, Italy, Guatemala, and Mexico. As a classical guitarist, he has performed in concerts across the Mexican Republic, Switzerland, El Salvador, the USA, and France. 
Winner in the Best Original Music category for the film Las tinieblas at Feratum Film Festival 2017; Best soundscape in the Southern California International Film Festival (2023) for the film Black Moon; best music in the New Jersey International Film Festival (2023) for the film Black Moon. Nominated on three occasions to the best original music at the Ariel Awards from the Mexican Academy of Arts and Film Sciences for the score of the films Las elegidas, Las tinieblas and El baile de los 41, 2016, 2017 and 2021 respectively. Nominated to Best Soundtrack at the Pantalla de Cristal Awards, for the documentary Hasta los dientes. 
Selected to be a part of the group of orchestrators from Latin America at Hey, Mozart!  in Washington 2010; he took part in the Latin American Contemporary Music Forum (FICUS) 2010 in Chile; in the world concert tours of Schola Cantorum de México in cities like Paris, Phoenix, Iowa, Chicago and Wisconsin, between 2011 and 2014. He also took part in the Moscow International Music Festival (2019.) 
He was recently invited by composer Zbigniew Preisner to the Contemporary Music Festival of León 2021, interpreting Lacrimosa as a guitarist. As a film composer, he was invited to the Cannes Film Festival (2015), for his music work in the film Las elegidas; to the Hola México Film Festival (2015) in Los Angeles, for his work in the film Dodo; to the Los Angeles Film Festival (2017) and to the San Diego Latino Film Festival (2018) for the film Nocturno. He went to the Tribeca Film Festival (2019), for the film Huachicolero.
His work Noche del Alma for mixed choir was premiered in France, and is part of the album Aires del Anáhuac, with Mexican choral repertoire. His work Sekhudhikem for Pierrot ensemble was selected for the Record Production of Latin American Composers, premiered in Chile. 
He has musicalized 17 fiction films, premiered, and awarded in the most important world festivals; 8 documentaries; the TV series 20 y más por el arte; Amazon's series Mi tío, 2022; a documentary for the German television; and 20 short films. 
Among other distinctions in his artistic career the award Artes por todas partes stands out, as he received it twice. He is currently working on more film scores, and he is preparing the record production of his film and contemporary music.