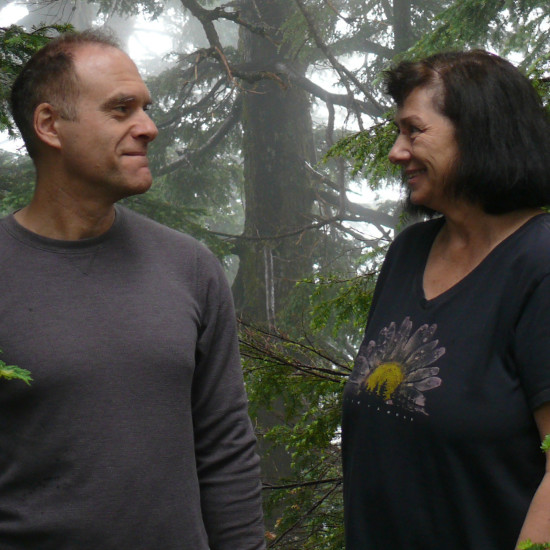 Desensitized
InterContinental Music Awards Winner
2023 – Best of Pangea | Experimental Music
---
Desensitized is the collaborative project of Deborah Martin and Dean De Benedictis.
Whether collaborating with other artists or working on her own projects, Deborah Martin has been inspiring listeners with her graceful musical journeys on the Spotted Peccary label since 1994. Often powerfully deep, and occasionally playful and carefree, Deborah's music is always rich and simply beautiful, offering crystal clear visions and magically compelling voyages through an inner realm of ethereal visions, ancestral legends, and timeless places.
Recording under his own name, as well as the alias "Surface 10", Southern California based composer and electronic musician Dean De Benedictis has been exploring all corners of the ambient music genre since 1996. Dean's interest in a variety of styles and cultures enriches the quality of his musical expression as he searches for common threads within the fabric of differing genres, drawing from them a natural sense of emotion, expanse and mystery.
Together as Desensitized, the two artists share a common vision to partake in the sublime retreat of sonic beauty, transitioning between elements of the natural world and auspices of modern technology.