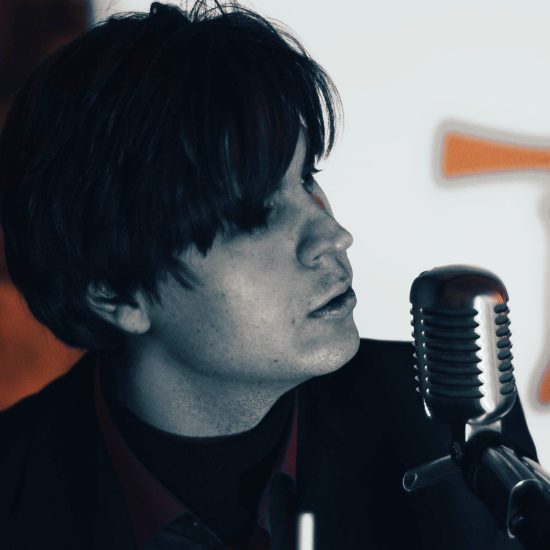 Dmitry Fesenko
InterContinental Music Awards Winner
2023 – Best Production
---
Dmitry Fesenko, 33 years.  Born in Ukraine, the city of Uzhgorod.
 –  Organizer show-concerts ( "Pink Floyd Tribute Show", "Secret World of Music"-Peter Gabrial, "In The Flesh"- Roger Waters,and others…
–  Clipmaker director ("Rock-H" "Z.K.M.")
– performer, musician, vocalist, experimental music practitioner.
 Through my art and esoteric sensibility, I aim to create an emotive, often interactive experience for all participants with thought provoking music, performance and installations. My body of work has been characterized as exciting and thought provoking, with a flair for the abstract and unexpected, incorporating my many influences and passions, from themes and elements of surrealism, to magic and beyond! 
 Presently, I am working a new Industrial themed project, with the use of innovative musical and technological components. In the hope of reaching out to attract interest and participations in this and my many upcoming ventures, I kindly invite you to explore a sample of my diverse past projects and artistic endeavours and look forward to entertaining any and all feedback and potential opportunities for future creative