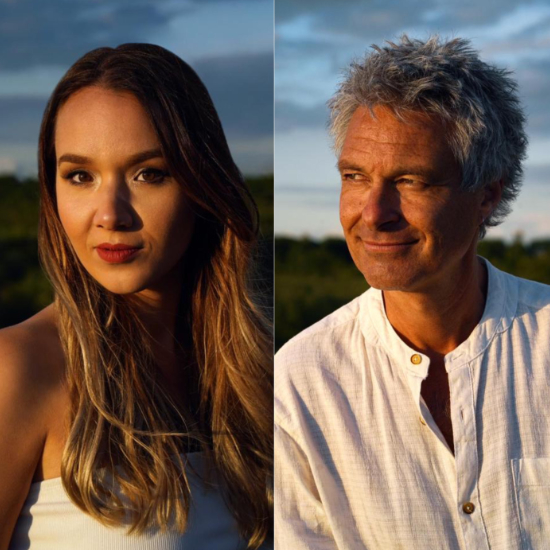 d'Z
InterContinental Music Awards Winner
2022 – Best of Europe | European Jazz
---
Hans-Peter de Zeeuw, better known as d'Z, is a Dutch drummer and composer who discovered his passion for music at the age of nine. He attended the largest conservatory in Europe and excelled in exploring different styles and genres. d'Z is now a sought-after drummer and composer, drawing inspiration from famous artists such as Incognito, Steely Dan, and Gino Vannelli.
In 2016, d'Z decided to record his own music, choosing five original tunes with a Jazz-Funk flavor. He worked with Raoul Soentken, his favorite producer, and some of the best musicians in Holland to create an EP without concessions. The project included different vocalists for each song, and Sandra St Victor, a former singer of The Family Stand and two-time Grammy nominee, lent her soulful voice to the title song "Connected."
d'Z's highly-anticipated album "Connected" will be released in the spring of 2018. The album features socially conscious lyrics and groove-based songs, reflecting d'Z's desire to connect with people and give them a place to feel love, hope, and lightness.
---