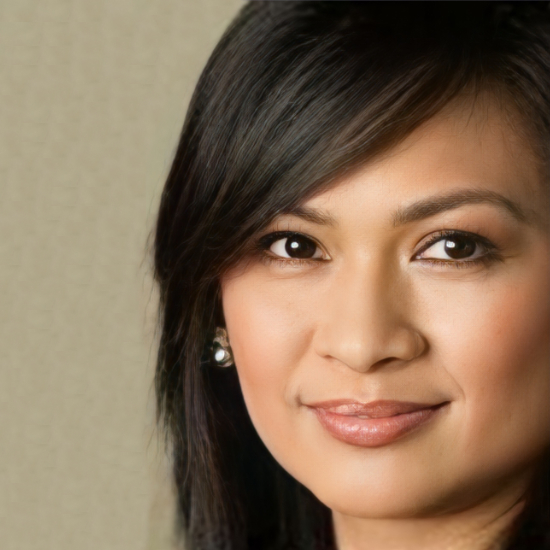 Girlie Vasallo
InterContinental Music Awards Winner
2023 – Best of America | Gospel/Contemporary Christian
2022 – Best of North America | Gospel/Contemporary Christian
---
Meet Girlei Vasallo, the talented Filipino-Canadian ad agency associate creative director turned songwriter. With years of experience writing commercial soundtracks. She earned recognition from prestigious awards. Such as the London International Advertising Awards and the Creative Guild Awards, Girlei has now made Vancouver, Canada her home.
Although her commercial soundtracks have brought her success, writing music has always been her first love. With numerous nominations and wins, Girlei's songwriting talents have not gone unnoticed. Her song "COME HOME" was nominated for the HIMA Hollywood Independent Music Awards in the holiday category, while "CHAPTER TWO" was nominated for the HMMA Hollywood Music in Media Awards in the Folk/Acoustic category, and received finalist nods from the InterContinental Music Awards and the IAMA Int'l Acoustic Music Awards.
As a multi-genre songwriter, Girlie Vasallo has worked with Grammy and Juno award-winning producers and arrangers in North America. She was a finalist for Female Songwriter of the Year and Female Single of the Year.
These days, Girlie Vasallo is more focused on sync songwriting and music licensing, using her talents to write music for television shows and commercials. She is also actively working towards writing a hit song for an international artist or band through creative collaborations. With her impressive background and undeniable talent, Girlei Vasallo is a force to be reckoned with in the world of music.