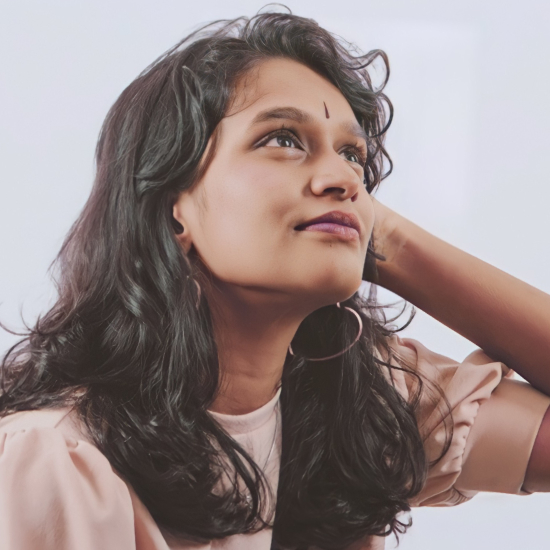 Heerraa
InterContinental Music Awards Winner
2022 – ICon Award Winner
2022 – Best of North America | Pop
---
InterContinental Music Awards Winner, Heerraa, is an internationally recognized singer-songwriter and performer with a mission to change the world through music. Her songs have gained a global following, and can be heard on radio stations worldwide. Including Hitz (Malaysia's #1 Hit Radio), Ahenfo Radio (Denmark), Mark Skin Radio (USA), Valley FM (Australia), Kristal FM (Brunei), The UK Independent (UK), Super Sound Scotland, The Casey Beat (Australia) and more.
In addition to being featured on Simulacra 2's Original Game Soundtrack with her song "The Girl Who Loved", Heerraa has received multiple awards for her music. As a producer and composer, Heerraa has collaborated with US award-winning singer-songwriter, Autumn Helene. This collaboration was for their heartwarming thanksgiving song, "Morning Light", as well as produced a funk-soul track, "Across the Universe". Which was for Harvard Undergraduate Songwriters' Collective's 2022 album.
Heerraa's debut album, set to release in 2022, promises to be a multi-genre hit, featuring tracks such as "Fall In" (Ballad), "Attention Island" (R&B), "Chasing Daylight" (retro-pop) and more.
Heerraa's accomplishments extend far beyond her music career. She is also the co-founder of Ascendance. An international youth movement that has impacted 35,000 students across 28 countries, earning her team The Diana Award (UK) in 2019 for their humanitarian work. As one of the fastest growing start-ups in Southeast Asia, Ascendance's mission is to empower the next generation to discover their passions and achieve holistic success while still in school. Over the next five years, Ascendance aims to impact #OneMillionTeens through their global conferences and programs.
Guided by ET Ideas (social business incubator platform) since she was 14 years old, Heerraa is an inspiration to her audience, encouraging them to follow their hearts and achieve their dreams through her music.
Heerraa's unique talents and dedication to creating positive change have earned her a place in the global music scene and beyond. Her work with Ascendance and passion for empowering the next generation prove that Heerraa is not just a musician, but a force for good in the world.
---