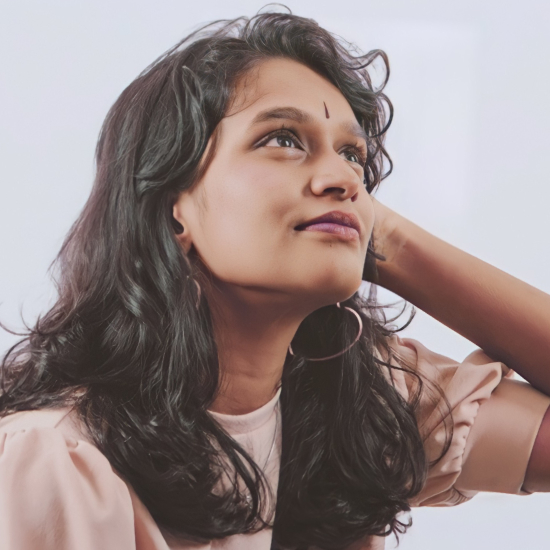 Heerraa
InterContinental Music Awards Winner
2023 – Best of America | Funk
2022 – ICon Award Winner
2022 – Best of North America | Pop
---
InterContinental Music Awards Winner, Heerraa, is an international singer-songwriter and performer who is changing the world with music through her well-crafted lyrics and powerful vocals. Recently, she was listed on Prestige Malaysia's 40 Under 40 for the most successful, innovative and influential young people. Featured on Simulacra 2's Original Game Soundtrack with her song "The Girl Who Loved" and a Voting Member at The Recording Academy, Heerraa has gone on to receive the "ICon Award 2022" and "Best in North America (Pop)" (InterContinental Music Awards, USA); "Best Female Solo Artist" (California Music Video Awards, USA); "Female Single of the Year (Gold Award) 2021" (ISSA Awards, USA); and many more awards for her songs and lyrics.
As a producer and composer, Heerraa has produced a funk-soul track, "Across the Universe", for Harvard Undergraduate Songwriters' Collective's 2022 album as well as collaborated with US award-winning singer-songwriter, Autumn Helene, to produce a heartwarming thanksgiving song, "Morning Light". Heerraa is gearing up to release her multi-genre debut album featuring tracks such as "Peter Pan" (Soft Pop), "Fall In" (Ballad), "Attention Island" (R&B), Chasing Daylight (retro-pop) and more.
Heerraa is also the co-founder of the international youth organization, Ascendance, which has impacted 50,000 students across 26 countries and received the Diana Award (UK) for their social and humanitarian work. Currently an undergrad at Harvard University, Heerraa is a recipient of Harvard's Dean's List Honors for her academic performance. In 2022, she served as the Vice President of the Harvard Extension Student Association (HESA).
---