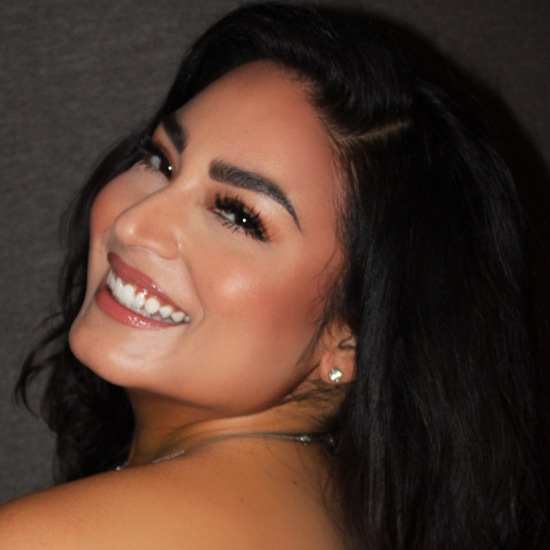 Marissa Lynn Hernandez
InterContinental Music Awards Winner
2023 – Best of America | Pop
---
Marissa Lynn Hernandez is a singer/songwriter and POP artist from Houston, Texas who is bringing back the classics into her hits of today.
Pulling inspiration and drawing influence from the 50's,60's and 70's, you are sure to get taken back to these nostalgic and iconic eras in music as she paves the way for Latina artists on the Top40. She wants to be the kind of positive role model she didn't have growing up as a little girl in the music industry.
Using her platform to truly make a difference, and show the world that having a beautiful soul is worth far more than the eye can see.
You can hear more from Marissa this year as she is set to drop her latest single this Fall along with a feat on an R&B track and her EP come this December/New Year.