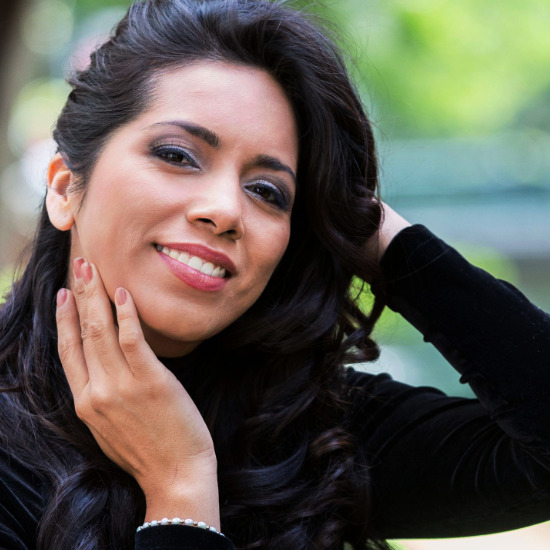 Neivi Martinez
InterContinental Music Awards Winner
2023 – Best Vocalist
---
Born into a family of musicians, Neivi Martinez began her studies in music and dance at the Bellas Artes Institute in Querétaro at the age of 5. She studied music with a specialization in opera singing at the University of Sonora in Mexico. She started her international career through a diplomatic cultural exchange between Mexico and Sweden, touring Scandinavia and continuing her studies at the ARTISTEN Performing Arts School in Gothenburg. Her engagements have taken her to Austria, Germany, Mexico, USA, Korea, Turkmenistan, Kazakhstan, and the Balkans. In January 2016, she released her first solo album "Sempre Libera" and went on a presentation tour with the Frankfurt Symphony Orchestra.
Additionally, in 2021, Neivi Martinez was awarded an honorary doctorate for her artistic work worldwide, and she is also the recipient of the prestigious "Cesar Vallejo" award for excellence in 2023.
In 2023, Neivi releases two new albums. "Aguanova" features texts of her own authorship, while "No me verás volver" is a collaboration with Universal Music Group.