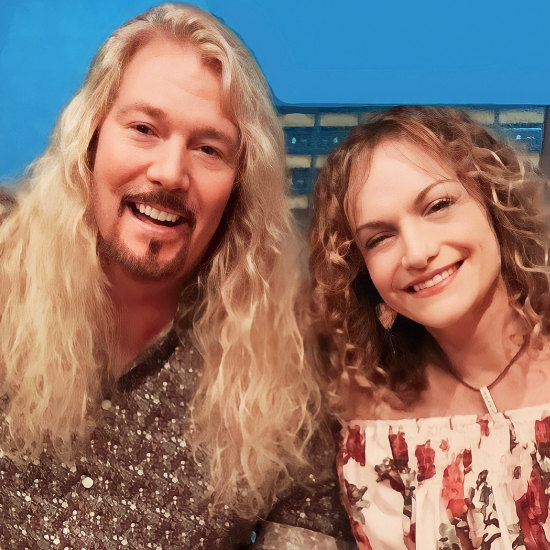 Poppyiris
InterContinental Music Awards Winner
2023 – Best of America | Country
---
Poppyiris, an American romantic Country duo, delivers timeless love songs like "Why The Hell Knot" and "My Heart Can Beat Again."
They earned IMN's Best Country Duo awards for 2020 and 2021.
Raised singing harmonies for music legends such as Willie Nelson, Kenny Rogers, Martina McBride, and more, they bring soulful harmonies that captivate.
With three #1 songs on Nashville's hottest Indy radio stations, Poppyiris is a radio-ready act, conveying universal and timeless messages in their songwriting.
As described by Ellen Woloshin in Music Connection Magazine, they are a breath of fresh air with catchy choruses and compelling performances.
WITH CATCHY CHORUSES AND COMPELLING PERFORMANCES, POPPYIRIS IS WELL SUITED TO RADIO ( Three #1 songs on Nashville's hottest Indy radio stations.)
THEY CONVEY UNIVERSAL AND TIMELESS MESSAGES IN THEIR SONGWRITING AND ARE TRULY A BREATH OF FRESH AIR."  -ELLEN WOLOSHIN (MUSIC CONNECTION MAGAZINE)