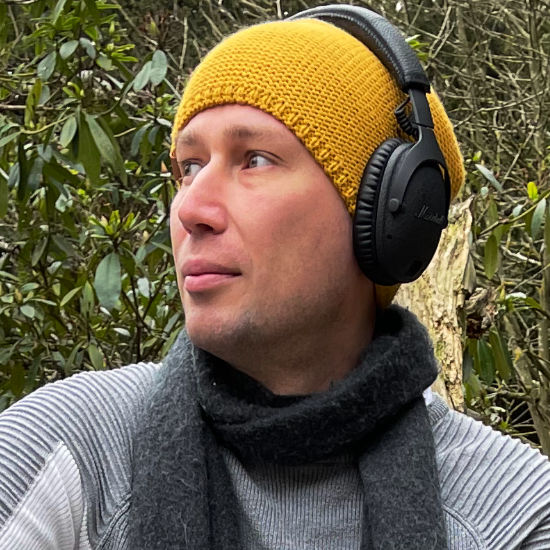 Stanislav Barantsov
InterContinental Music Awards Winner
2023 – Best of Pangea | Ambient
---
Stanislav Barantsov: I am an experienced Composer for Commercial Advertisements, Trailers, and Emotional Productions.
7+ years in creating and editing musical pieces to capture the core message of a product and reveal it through my unique matching of musical instruments and sound effects to create a strong integral composition.
My mission as an artist is to share my emotions with others and I am proud to be a part of the music industry.