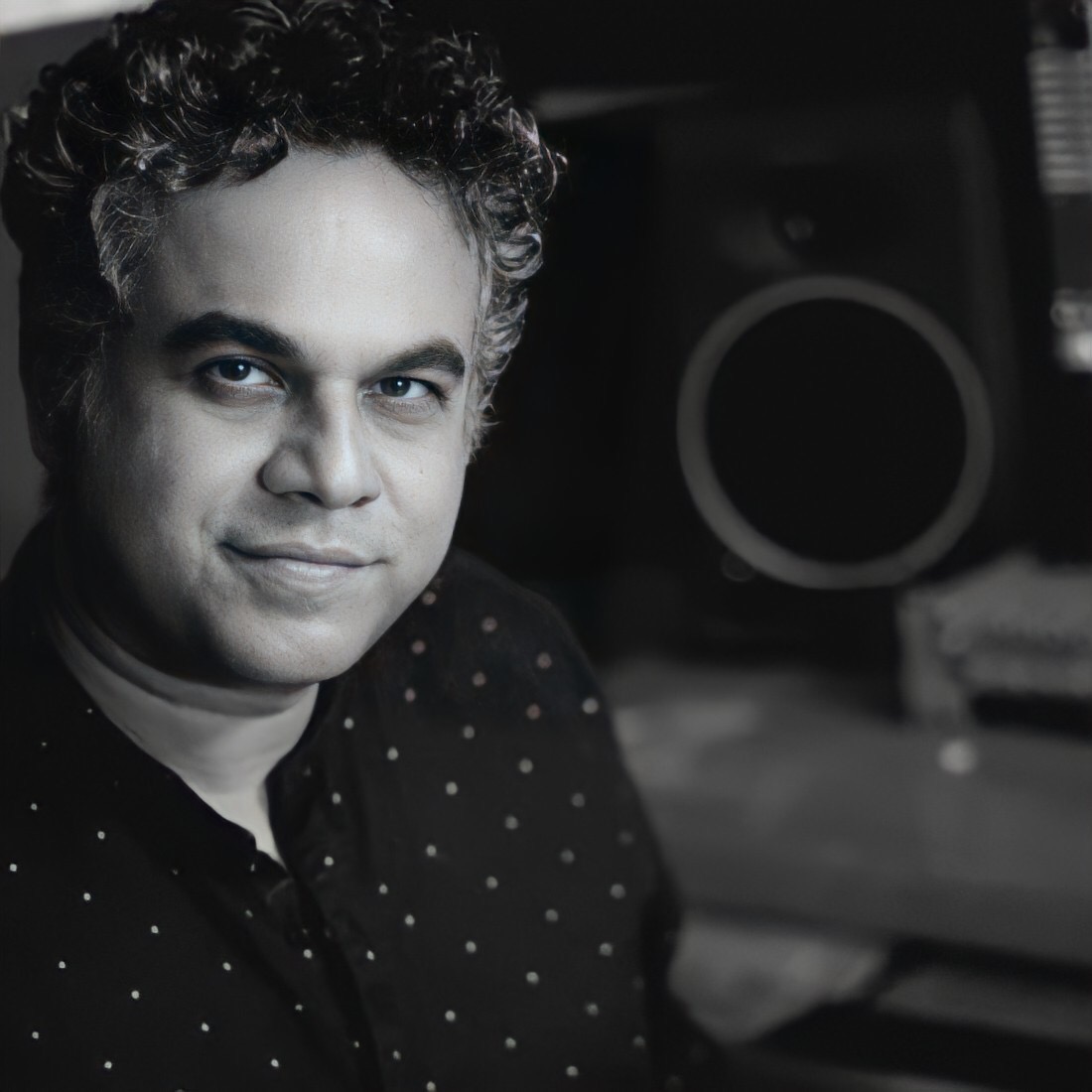 Aashish Rego
InterContinental Music Awards Winner
2022 – Best of North America | Funk
---
Aashish's journey in the music industry began at the age of 9 when his parents gifted him a small half-sized violin. He gave his first solo performance at the age of 11 and continued to develop his skills under the expert tutelage of Mr. Pervez Doctor. He learned various styles of Western Classical music and became the leader of the orchestra at the age of 15. He then diversified into playing other string instruments such as the viola and the cello.
Aashish has performed with some of the best musicians from across the globe, including the Bombay Players Orchestra, Dadar Music Ensemble, Delhi Symphony Orchestra, and Sangat Festival Music Orchestra. He has also performed with famous and lesser-known composers, including Laxmikant Pyarelal. He began his journey into music composition with his first released album "YEH DIL DEEWANA HAI," which had some of the biggest names in Bollywood.
Aashish has won numerous awards for his compositions, including the Indian Telly Awards for "KAGAAR" and "GOONJ – ATEET KI." He also received the MATA Sanman and Maharashtra State awards for his music in the Marathi feature "PAK PAK PAKKAAK." He has scored music for over 100 TV shows and over 22,000 episodes of TV music, achieving milestones that take a lifetime in the industry. In 2017, he received the 10th Global Film Festival Award for Best Music Composer.
---