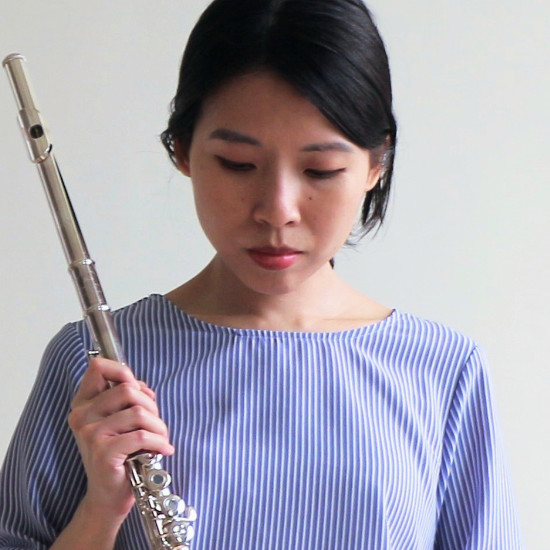 Asta
InterContinental Music Awards Winner
2023 – Best of America | R&B
---
Asta, a multi-talented artist hailing from Taiwan, is a songwriter, singer, music producer, flutist, and aromatherapist. Her musical journey began in her teens, and she penned her first song at just 12. Her debut album, "YACHUN ASTA TZENG," released in 2009, earned her two Golden Indie Music Awards for Best New Artist and Best Folk Single.
In 2013, Asta independently produced her second album, "HEART LAND," and clinched the title of Best RnB Single at the 4th Golden Indie Music Awards. While she ventured into music production for other projects, Asta continued to work on her solo career.
In 2019, she released her third album, "YOURSELF," for which she received a nomination for Pop Music Producer at the 18th Independent Music Awards. Her latest endeavor, "FEAST OF THE SOUL," marks her fourth album and a debut in the world of flute music. It's not just a flute album; it features her unique soulful vocals.