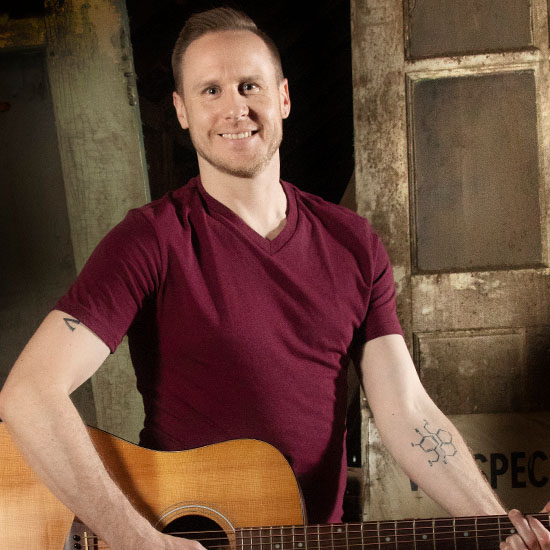 Austin Hopkins
InterContinental Music Awards Winner
2022 – Best of North America | Country
2021 – Best of North America | Country
---
Austin Hopkins is an independent singer-songwriter hailing from the suburbs of Chicago. With his distinctive voice that blends country twang and modern pop, Austin bases his music on real-life situations to create a relatable experience for his listeners.
While Austin always had a passion for music, it wasn't until he became a single dad at the age of 23 that he picked up a guitar and turned to songwriting as an outlet for the stresses of everyday life. In 2009, he entered a local radio contest with his first original song "Beauty In The Breakdown," which served as a turning point in his career.
Today, Austin's most recent single "Right Now" continues to climb independent radio charts worldwide. The song delves into the complexities of timing in a relationship and the struggle of wanting someone when the timing isn't right.
As he continues to create new music, Austin's ultimate dream is to become a professional songwriter in Nashville. With his talent and dedication, he's well on his way to achieving that goal and sharing his unique sound with a broader audience.