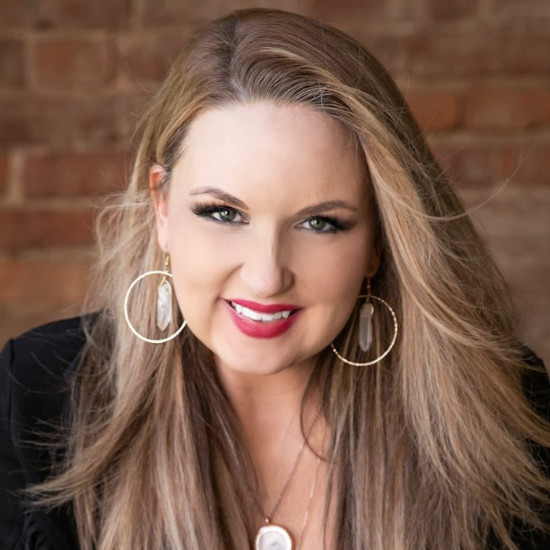 Justine Blazer
InterContinental Music Awards Winner
2023 – Best of America | Blues
---
Justine Blazer, an accomplished multi-award-winning artist, songwriter, and producer, achieved #1 on iTunes, Billboard, and Apple Music charts.
Since 2020, she has actively participated in the GRAMMYs® as a voter, attending the 64th and 65th GRAMMY Award Shows in Las Vegas and Los Angeles as a Balloted artist/producer. Her membership extends to prestigious organizations such as the Country Music Association, Americana Music Association, and the Audio Engineering Society.
At Ten7Teen Studios, her Nashville-based recording studio, Justine works full-time as a music producer, audio engineer, mixing engineer, and vocal engineer. Her expertise shines in vocal engineering and production, earning her speaking engagements at events like NAMM, Midwest Rhythm Summit, The Music Expo conference, and master classes for Auto-Tune.
Justine boasts endorsements from Luna Guitars, Dean Guitars, Ram Trucks, Chrysler Incorporated, Antares, RME, and Mojave Microphones.
Her 8th studio album, "Girl Singing the Blues," released on August 30, 2022, promptly soared to #1 on iTunes and Amazon charts, also making its mark on Billboard's Blues Charts, peaking at #18. Notably, track #5, "Sound of my Heels," recently claimed the #1 spot on the iTunes Belgium Charts.
Justine's music has graced various TV shows, including "American Super Group" on MTV. She secured sync licensing deals and TV/movie placements on networks like CBS and Lifetime, including the Telly Award-winning movie "Hashtag Blessed" on Prime Video, Tubi, Redbox, and more. Her music video for the popular single "Good Trouble" received airtime on CMT and TCN.
Currently, Justine is immersed in TV/sync projects, music production and engineering, songwriting for various artists, and crafting her 9th studio album, scheduled for release in early 2024.