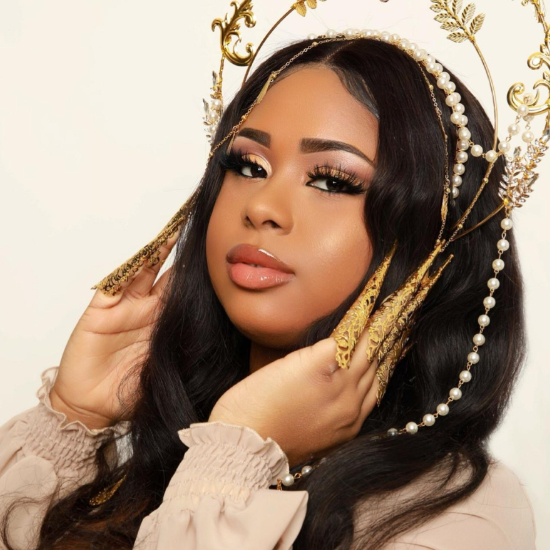 Kristina Murrell
InterContinental Music Awards Winner
2022 – Best of North America | R&B
---
Meet Kristina Murrell, an R&B/pop artist whose undeniable talent has propelled her to the top of the music industry. Discovered by renowned American record producer and songwriter Sonny King, Kristina's journey towards chart-topping success was set in motion. With her recording deal under Music For Love, she recently released her debut studio album, "Passion & Pain," a captivating exploration of loyalty, passion, and deceit that showcases her exceptional vocal abilities.
Whether you're unwinding with friends or hitting the dance floor at a club, finding the perfect track to set the mood is crucial. Kristina Murrell's "Let Me Drive" does just that, combining infectious R&B instrumentals with sweet vocal melodies that strike a balance between relaxation and party vibes. In contrast to her previous song, "Got Me Dreaming," which delves into heartbreak and betrayal, this track empowers listeners to take control of their relationships and embrace their independence. Vanity Wyze joins her on the track, infusing it with his distinctive flow and energetic style.
The accompanying music video for "Let Me Drive" perfectly complements the song's mood and theme, as we witness Kristina enjoying carefree moments with her closest friends on a boat, cruising through the currents of Lake Norman. Sporting vibrant pink hair, she exudes confidence and fearlessness. Prepare to get hooked on this addictive track that will leave you hitting the replay button.
---