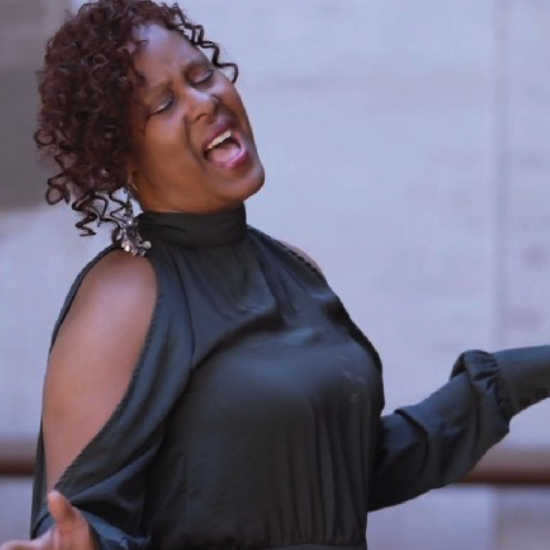 Mag Dalé
InterContinental Music Awards Winner
2023 – Best of Pangea | Singer/Songwriter
---
Mag Dalé's songs are spiritual and inspirational, yet still very much about everyday life struggles which make them all that much more captivating and uplifting. Her voice is incredibly rich and soulful, incorporating elements of soul, pop and folk.  So it feels as if you're listening to something truly special when her music comes on, with her soothing and motivating grooves. Every word hits home because of how personal Mag Dalé makes everything feel through her songwriting and storytelling.  She released her debut EP "Sun Will Rise" in March 2023, featuring the singles "Final Mile" (finalist for an Intercontinental Music Award 2022) ,"(I won't stay) Broken", and "From A to O", including an instrumental version.
Mag Dalé's singer-songwriter journey started six years ago, after being blessed with a child through adoption after 10 years of fertility struggles. The native New Yorker of Haitian descent, was always passionate about music and singing, taking after her musical parents.  She graduated from the LaGuardia High School of Music and Art in New York (the "FAME" school, previously known as High School of Performing Arts), where she was accepted for the voice and drama programs.  She was a top student, later attending Ivy league schools Dartmouth College and Columbia University. 
She has sung in choruses and small bands, performing in various esteemed venues, such as: Carnegie Hall in New York; and the Gasteig Performing Arts Center and the Herkulessaal of the Residenz Palace, in Munich, Germany.  She was also a 2022 Intercontinental Music Awards Finalist for Best Song of Europe – European Pop/Rock. 
But after the struggles she went through and blessings she received, her purpose became clear – to provide encouragement and motivation through her music to others facing adversity.  With her spiritually influenced, soothing and inspirational brand of "Indie Soul for your soul", she wants to provide a musical testimony to those looking for hope and comfort in the midst of despair.