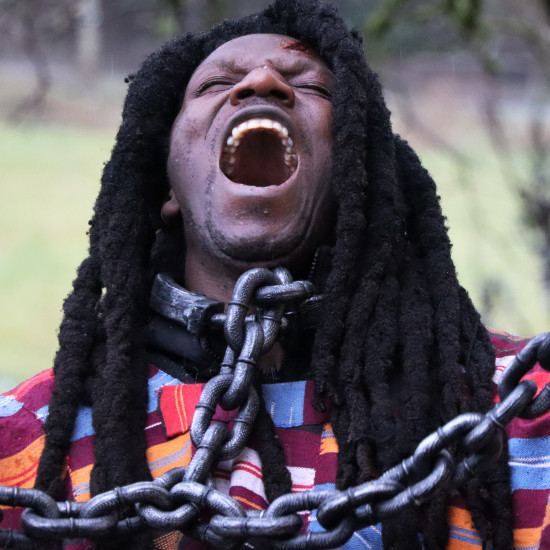 Mbira Spirit
InterContinental Music Awards Winner
2023 – Best of Africa | Jit
A dream come true collaboration between Mbira DzeNharira, one of Zimbabwe's finest cultural music group who revolutionized the sound of mbira by electrifying and rearranging the instruments into bass baritone, rhythm and lead mbira. The ancient 22 key mbira dzavadzimu was a three octave instrument with the keys on the right standing for lead keys, on the upper left is the rhythm section, and on the bottom left is the bass section.
The current members of the group who have been together for eleven years are Tendayi Gahamadze who composes, sings and plays the baritone mbira ( Dongonda), Clemmence Rice who plays the bass mbira (Nhovapasi), Takawira Devera who plays lead mbira (Nheketo) and Tendai (Netombo) Kazuru who plays shakers ( hosho). 
Mbira Spirit consists of the dynamic duo of Tafadzwa and Amy Matamba who are also known for their African twist on traditional country classics coupled with mesmerizing harmonies.
---