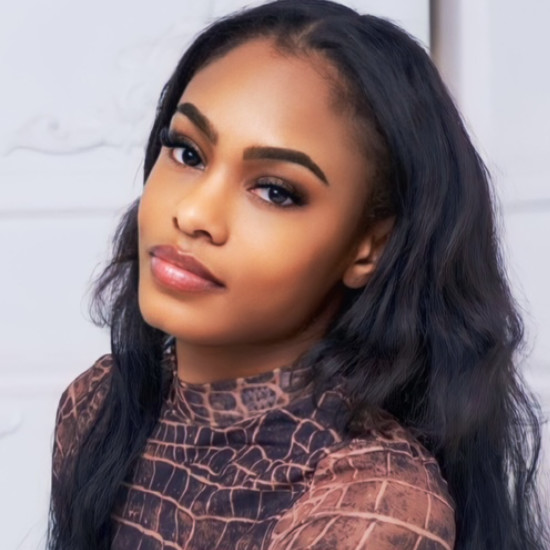 Miss Gavri
InterContinental Music Awards Winner
2023 – Best of America | R&B
---
Gavrielle L. Sween, "Miss Gavri", is a recording Artist, and songwriter, who recently dropped her Debut Single "Down Bad".
Miss Gavri grew a love for music before she could even talk. She hummed melodies that she would hear as a toddler and at the age of about 5 years she was enrolled in the children's choir at her home church.
Shortly after joining the choir, she became a vocal and piano student. Miss Gavri wowed audiences both with her vocal talent and confidence as she performed at numerous venues including school plays, talent shows, assemblies, basketball games, church services, weddings, and many other notable events. She taught vocal and piano lessons with a production group, at around age 13. She also acted in various productions. Alongside her studies, Miss Gavri performed both locally and nationally as lead and backup vocalist in a Soca band for about three years.
Most recently, Miss Gavri placed third in the DMV Talent Extravaganza. This accomplishment inspired Miss Gavri to take her music career to the next level. Although Miss Gavri is an R&B Artist, she is versatile and performs various genres such as Gospel, Pop, Soca, Reggae, and more.
Miss Gavri loves Biology and Theatre Performing Arts and her immediate goal is to record her first Album and continue to share her heart through her music. Keep an eye out for Miss Gavri, as she is sure to become a household name in the music industry.