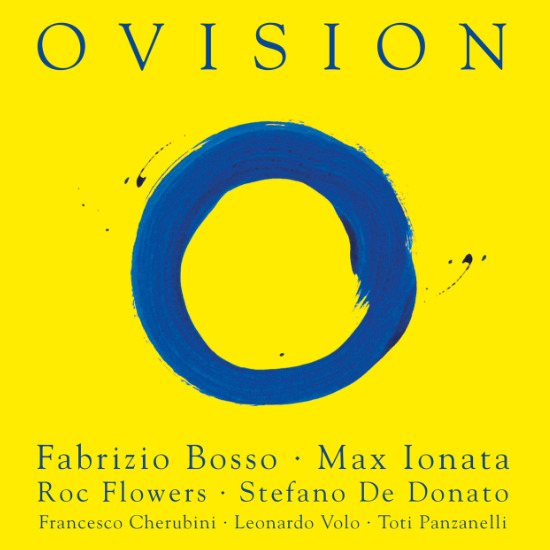 Ovision
InterContinental Music Awards Winner
2023 – Best of Europe | European Hip-Hop
---
OVISION's album music is written and arranged by Stefano De Donato, lyrics and voice by Roc Flowers. Mixing by Andrea Pellegrini and Master by Tommaso "Tommy" Bianchi and produced by Franco Mr QJP Nannucci for the Music for Love recording label and humanitarian organization.In a way the band itself is called OVISION.
Fabrizio Bosso trumpet
Max Ionata Saxophone
Roc Flowers vocal 
Stefano De Donato bass 
Leonardo Volo Piano / Keys
Toti Panzanelli electric guitar
Mario Corvini trombone
Francesco Cherubini drums
OVISION is a concept / project collaboration started by Franco Nannucci (Executive Producer) with Stefano De Donato & Roc Flowers, and it is a creative collaboration within Stefano De Donato & Roc Flowers with a very selected group of Italian musicians that include Fabrizio Bosso (trumpet) and Max Ionata (saxophone). OVISION received 15 awards as Best Original Song/s – Album in many awards around the world.
Music for Love recording label is an humanitarian organization that use 100% of the revenue in support of education  in several countries in Africa, Italy and USA.
We Manifest Unity Through Music