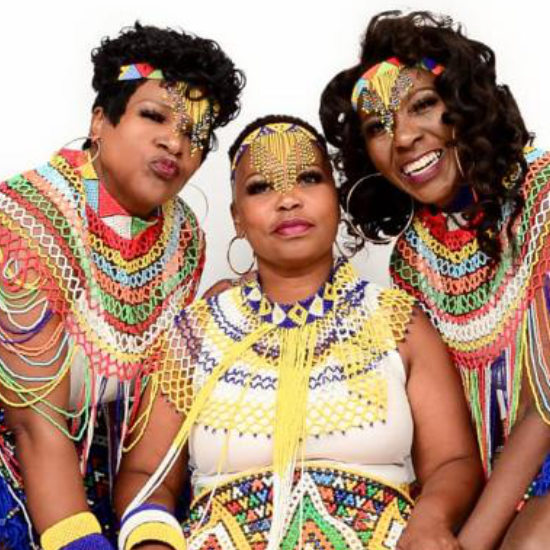 Platform One
InterContinental Music Awards Winner
2023 – Best of Africa | African Pop
---
Freddy 'Madamara' Gwala, the driving force behind Platform One, produced all albums except 'Emseleni,' 'Jabula,' and 'Jabula Jabula.'
In 1990, their debut album 'Isencane Lengane' became a South African sensation, selling over 500,000 copies, reaching gold and double platinum status.
They continued to release successful albums, including 'Umendo Kalenyalo,' 'Amavolovolo,' 'Sizolala Lana,' 'UBhiza,' and more, each selling over 25,000 copies.
Platform One's performances spanned South Africa and extended to other African countries like Botswana, Lesotho, Zimbabwe, and overseas to the United Kingdom and Canada, where their music found a global audience.
Collaborating with Blondie Makhene and working under producers like Phil Holis and Snyman, they produced a string of hits. Their latest album, 'Jabula Jabula,' released in June 2022, is produced by Tronix Madibe and Penuel Phangisa.
Today, Platform One aims to pass on their knowledge and experience to the youth, teaching traditional dance and beadwork. Their album 'Emseleni' is released under their company, Platform One Music, earning a SATMA Award nomination.