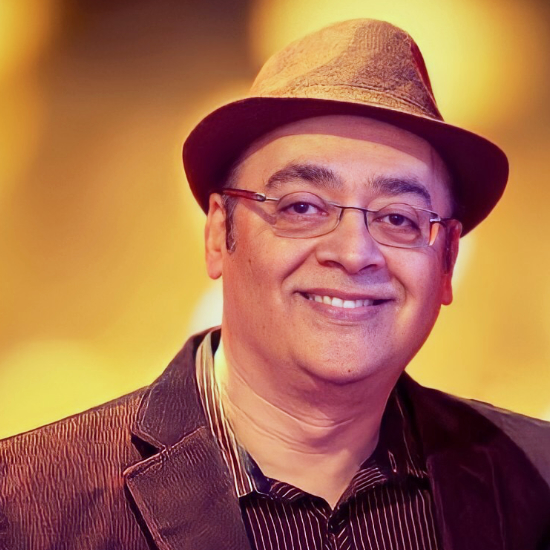 Samir Bodhi
InterContinental Music Awards Winner
2022 – Best of Asia | Hindustani
---
Samir Bodhi is a multi-talented musician and tenured professor, renowned for his internationally recognized work as a scientist and scholar. He is also a skilled guitarist, composer, producer, and recording engineer, with many projects to his name. His latest release, "Stairway to Nirvana," is a fusion of Eastern and Western music, a transcendent album that offers a musical roadmap to peace in these troubled times.
Samir was inspired to create "Stairway to Nirvana" by the rise of anti-immigrant rhetoric and hate speech in the United States, as well as the global issues of racism, hatred, and misogyny. His vision was to create a journey of peace, harmony, and tranquility, a musical roadmap that transcends beyond this life into Nirvana. The album features a team of talented musicians from India, including his wife, Madhumita Chatterjee, a popular Bollywood star, and Pt. Suvodeep Mukherjee, a specialist in north Indian classical and raag-based songs.
Samir's commitment to creating an authentic and organic album led him to travel to India for live recording sessions. The recording took place just before the pandemic lockdown in early January 2020, with different lineups based on the instrumental needs of the tracks. Despite the civil unrest that led to a government-mandated shutdown in Calcutta, Samir and his crew immersed themselves in a spirited yet relaxed atmosphere, resulting in a serene feeling, very much like the Nirvana they are sharing musically on the album.
---