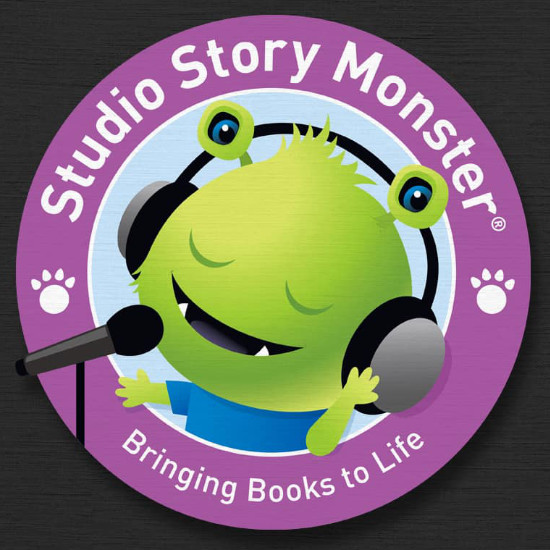 Studio Story Monster
InterContinental Music Awards Winner
2023 – Best of America | Children's Song
---
Linda F. Radke is the president of Story Monsters LLC and publisher of Story Monsters Ink® magazine. For over 35 years, she has been ahead of the game in producing and marketing award-winning books for all ages. Clients and the media describe Radke as an industry leader in creativity, innovation, and customer service. She has received numerous publishing, public relations, and marketing awards, including being named "Book Marketer of the Year" by Book Publicists of Southern California. Tireless in her efforts to help authors make their dreams a reality, Radke's motto is, "You can't compromise on quality. Do it right or don't do it all!"
Radke's foray into publishing began with a desire to print a how-to book to complement the household employment agency she owned. For Radke, teased on more than one occasion about having "printer's ink in her veins," the experience of publishing the book was exhilarating, which prompted her to change careers without looking back. In 1985, Radke launched Five Star Publications, Inc. She went on to add marketing and publicity services, networking opportunities, and special event coordination with the goal of helping deserving authors achieve visibility.
A former special education teacher for grades K-12, Radke is dedicated to helping kids develop a love for reading and writing. To that end, she created the Story Monsters Approved! book designation program to recognize children's books that inspire, inform, teach, or entertain. Then, in 2014, Radke published her very first magazine, Story Monsters Ink, which has been named among the "great magazines for kids and teens" by School Library Journal. On the heels of the success of the Story Monsters brand, Radke founded Story Monsters LLC to bring all of her services together under one umbrella in 2016. Today, Radke continues to target and brand the services Story Monsters LLC offers to authors, children, parents, teachers, and librarians with programs such as the Dragonfly Book Award contests,  AuthorBookings.com, School Express Press, Story Monsters Teacher of the Year, and more.
Radke's newest adventure is Studio Story Monster (www.StudioStoryMonster.com). 
Studio Story Monster, a division of Story Monsters LLC, recently released "The Story Monster Theme Song." The song is available to listen to on Apple Music, Spotify, YouTube, and DISTROKID.
"The Story Monster Theme Song" is produced by Linda F. Radke, President of Story Monsters LLC and publisher of Story Monsters Ink® magazine, with lyrics written by children's book author Conrad J. Storad, music composed by Zachary (ZR) Simpson and performed by Erin Rementer with Leanora Legg and Miles Rementer.
Studio Story Monster® is now open! Let us help create the music and graphics to help bring your story to life.
Radke's personal hobbies include camping, photography, and enjoying time with her family and their German Shepard, Riley.Radke is also a member of the Children's Book Council, Independent Book Publishers Association, The Association for Rural and Small Libraries, and the National Federation of Press Women. Based in Chandler, Arizona, Linda F. Radke is passionate about her work and is invested in serving her community. Radke's personal hobbies include camping, photography, and enjoying time with her family and their German Shepard, Riley.